We need your help! We still have work to do!
We need your help! Learn more about our committees and community work.
Join the Hanover County NAACP today!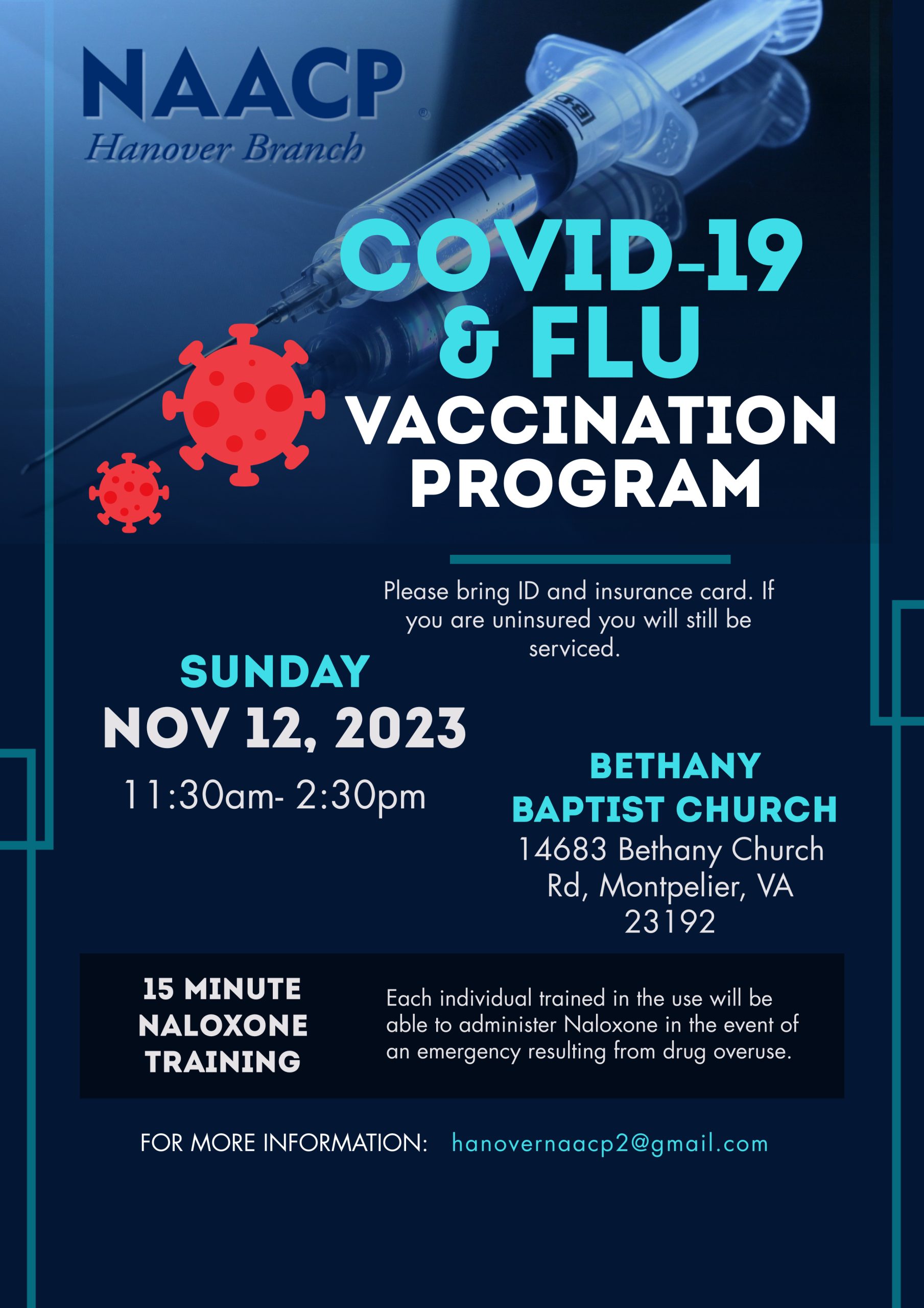 A great evening on the lawn of Hanover Courthouse reading banned or otherwise prohibited books and meeting new friends. https://twitter.com/goadgatsby/status/1661526276870471685?s=12
From the reimagining of history to the removal of books from libraries to the lack of adequate funding, Virginia is positioning itself to be a leader in the destruction of public education. The Virginia State Conference will be on the front lines to ensure that every...
This week, Governor Glenn Youngkin announced that the Town of Ashland will receive $20,000 from the Virginia Tourism Corporation (VTC) Regional Marketing Program. Bottom line: The Town received a $20,000 grant for the future development and marketing of Berkleytown...
The Mission Statement
---
To secure the political, educational, social, and economic equality of rights in order to eliminate race-based discrimination and ensure the health and well-being of all persons.