Your student's mental health is important! Bullying is not being addressed as it needs to be with our students! Our kids need help. At our "RESPECT ME "Teen Summit students will share their stories. We have a diverse group of students participating who are willing to share. We will also have Dr. R. Neal Siler moderating the session. We want our students to feel they are in a safe environment to share their stories.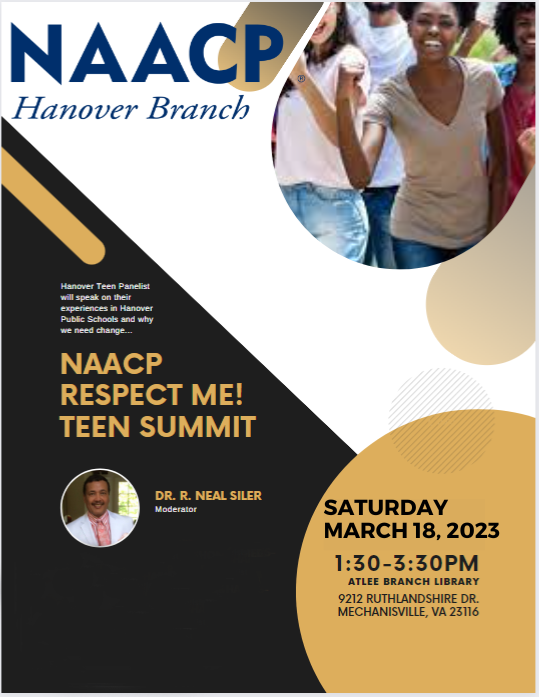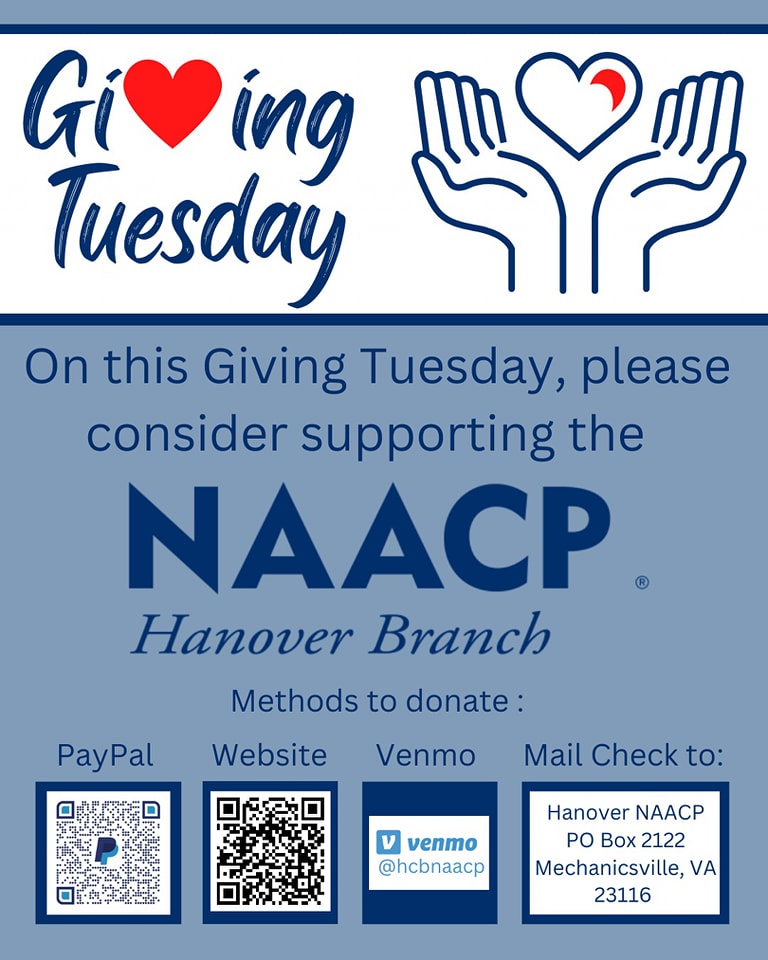 You're registered ready for the midterm election, but are your neighbors, family, and friends? Volunteer to help increase voter turnout and help your community. Visit naacp.org/vote for more information. #ThisIsPower #CommunityIsPower
Clifford L. Alexander Jr., a Harlem-raised, Ivy League-educated lawyer who was a crusading chairman of the Equal Employment Opportunity Commission in the late 1960s and later served as the first Black secretary of the Army, died July 3 at his home in Manhattan. He was...
We need your help! We still have work to do!
We need your help! Learn more about our committees and community work.
Join the Hanover County NAACP today!
The Mission Statement
---
To secure the political, educational, social, and economic equality of rights in order to eliminate race-based discrimination and ensure the health and well-being of all persons.