We need your help! We still have work to do!
We need your help! Learn more about our committees and community work.
Join the Hanover County NAACP today!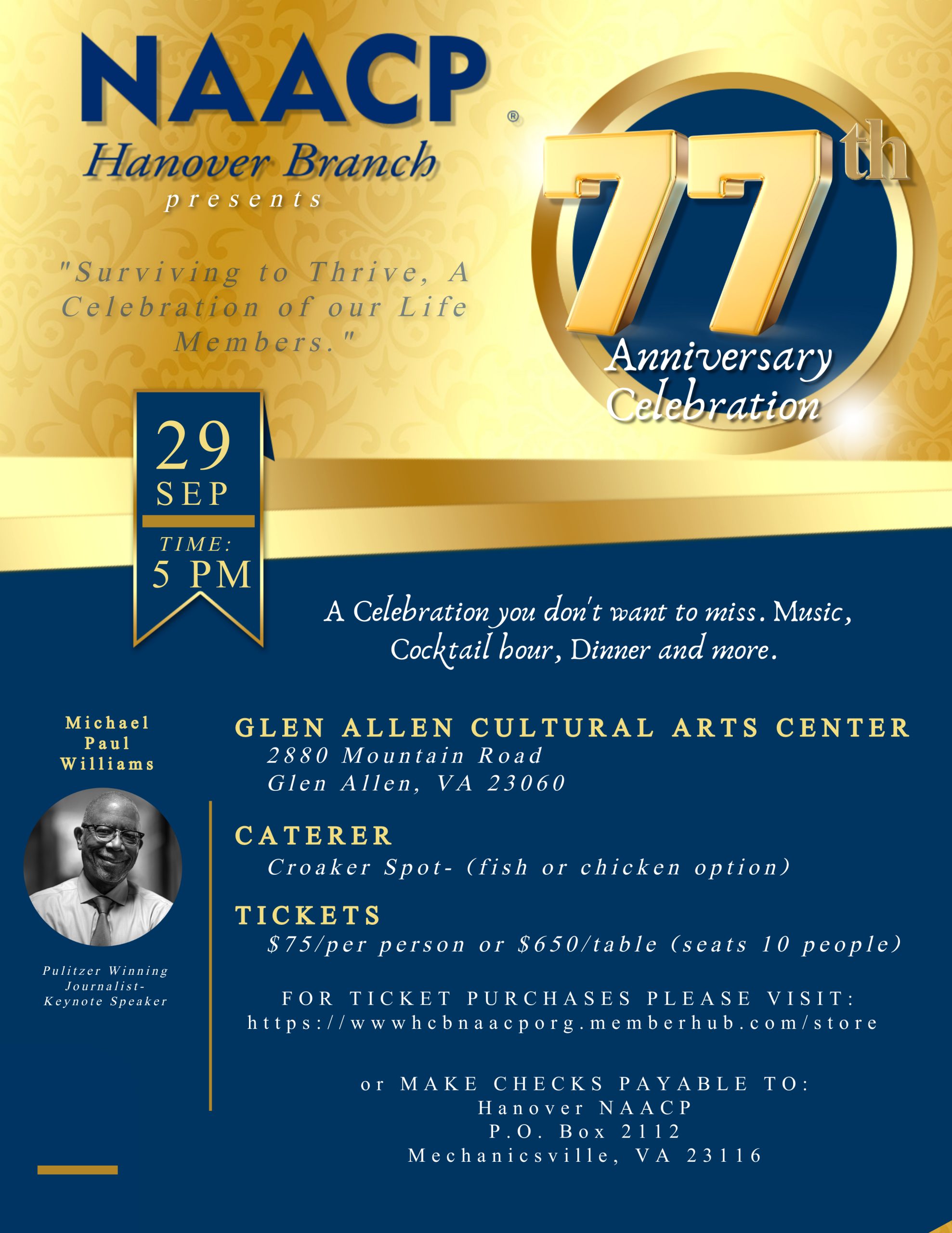 Pat Jordan President of the Hanover County branch of the National Association for the Advancement of Colored People (NAACP) https://www.aclu.org/news/lgbtq-rights/showing-up-for-trans-students-in-virginia
A great evening on the lawn of Hanover Courthouse reading banned or otherwise prohibited books and meeting new friends. https://twitter.com/goadgatsby/status/1661526276870471685?s=12
The Mission Statement
---
To secure the political, educational, social, and economic equality of rights in order to eliminate race-based discrimination and ensure the health and well-being of all persons.