Seek to eliminate segregation and other discriminatory practices in public education
Study local educational conditions affecting minority groups
Investigate the public school system and school zoning
Familiarize itself with textbook material there from which is racially derogatory
Seek to stimulate school attendance
Keep informed of school conditions and strive to correct abuses where found
Investigate the effects of standardized and high stakes testing practices
Teacher certification
Promote parental involvement in education
Aim to be a center of popular education on the race question and on the work of the Association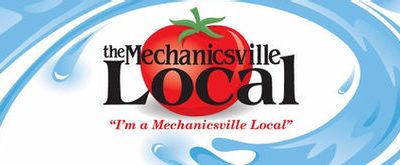 Retaliation seems to be the name of the game these days. We see Donald Trump send Michael Cohen back to jail when he fears Cohen will release a book about him. His fixer decided to think for himself and Trump can't take it. That decision was overturned in court and...