We need your help! We still have work to do!
We need your help! Learn more about our committees and community work.
Join the Hanover County NAACP today!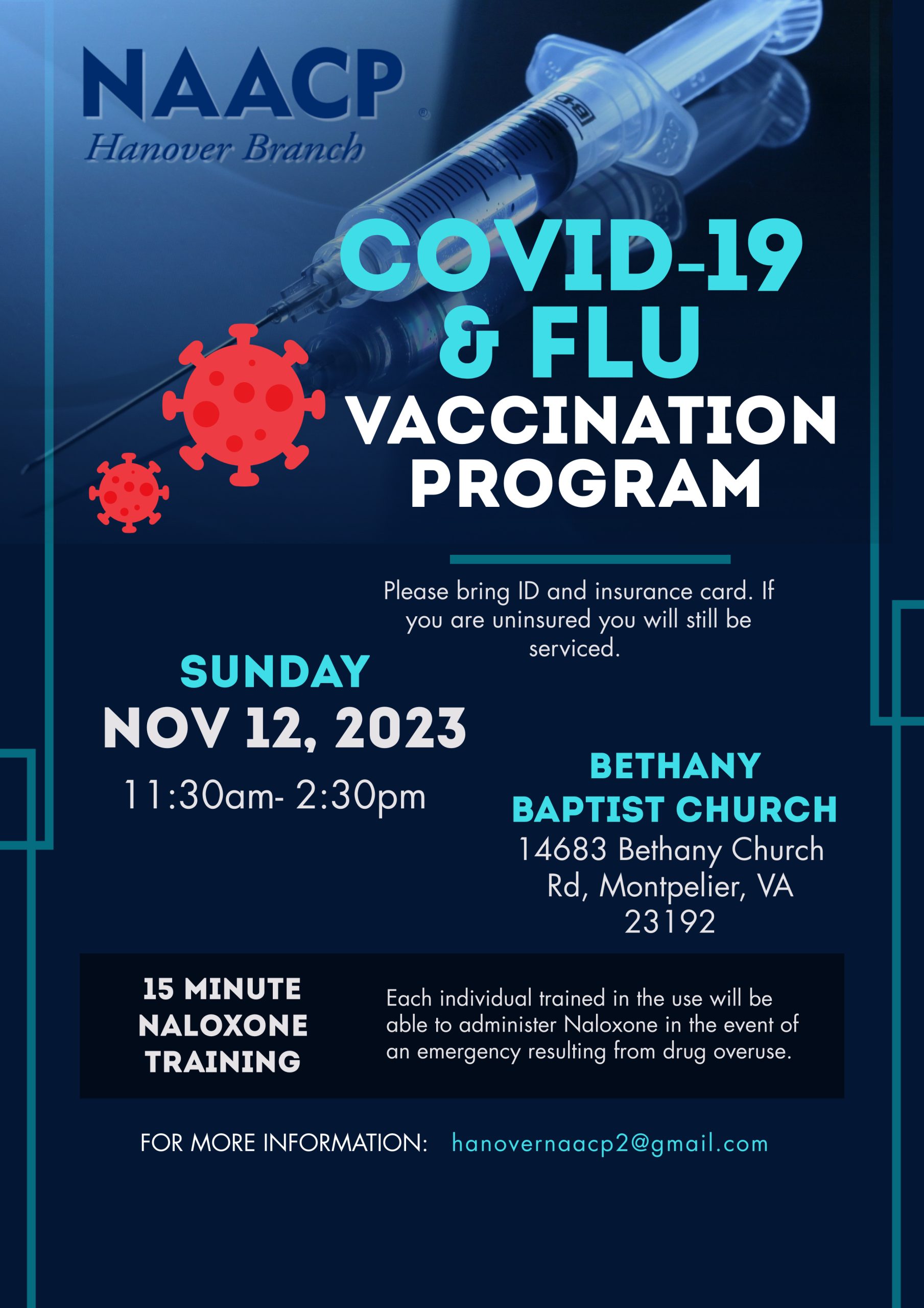 Welcome to the 88th Annual Convention of the NAACP Virginia State Conference! The convention will be held Friday, October 27 - Sunday, October 29, 2023, at the Omni Hotel Richmond. This marks our first in person convention since 2019. Our theme for the Convention is...
The Mission Statement
---
To secure the political, educational, social, and economic equality of rights in order to eliminate race-based discrimination and ensure the health and well-being of all persons.