We need your help! We still have work to do!
We need your help! Learn more about our committees and community work.
Join the Hanover County NAACP today!
The Mission Statement
---
To secure the political, educational, social, and economic equality of rights in order to eliminate race-based discrimination and ensure the health and well-being of all persons.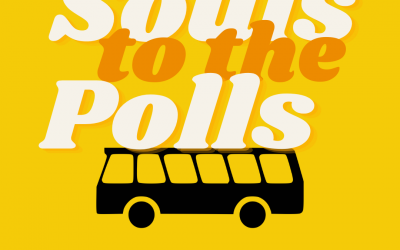 "Souls to the Polls" is a Hanover NAACP initiative to acknowledge the struggles our ancestors encountered with access to voting. By working with Hanover Registrar's Office and local faith-based community partners, we have coordinated an early voting opportunity on...