We need your help! We still have work to do!
We need your help! Learn more about our committees and community work.
Join the Hanover County NAACP today!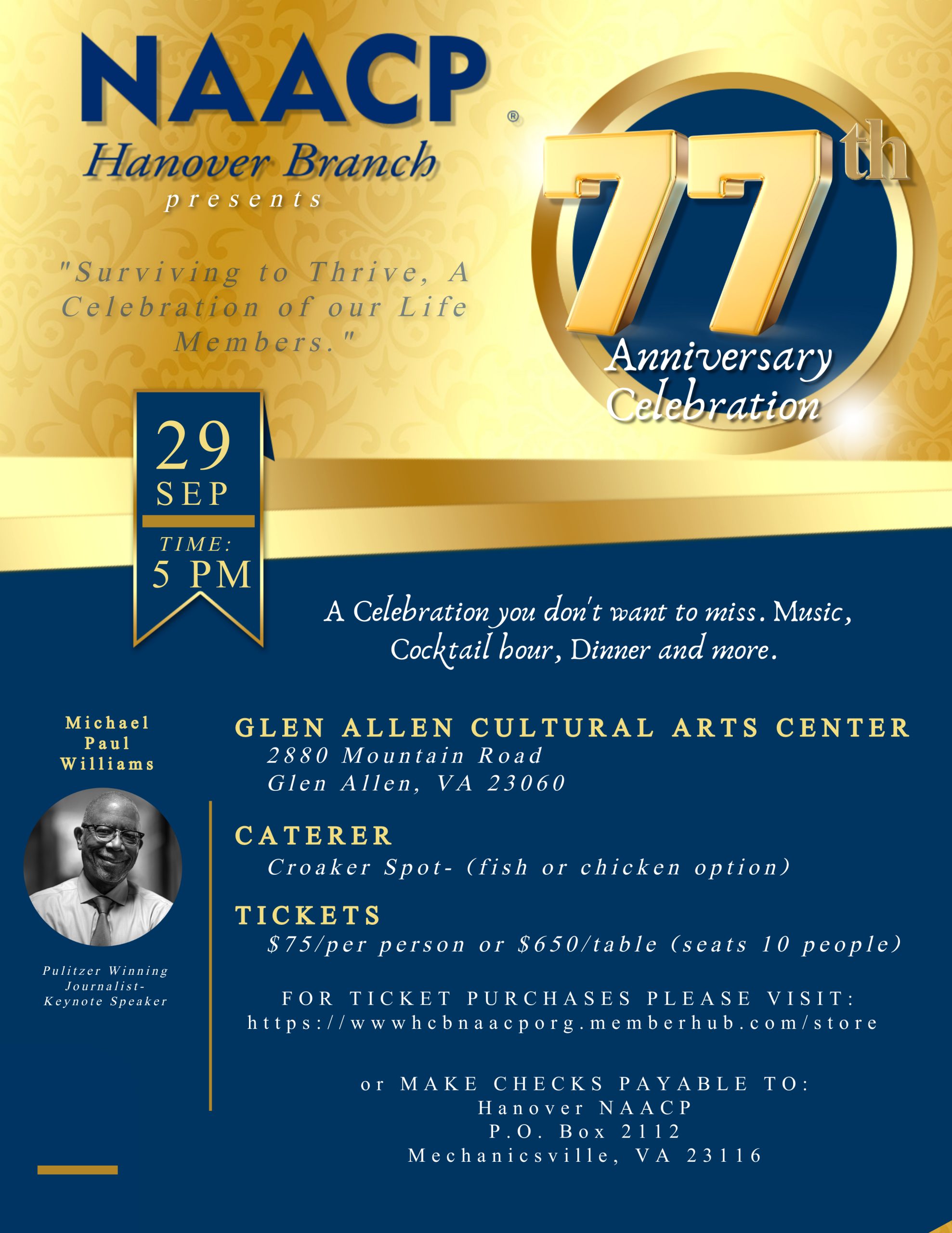 HANOVER COUNTY, Va. (WRIC)– The same day that Ahmaud Arbery's killers were sentenced for hate crimes a Hanover man spoke with 8News of a similar event he experienced. Ralph Mills said that just like Ahmaud Arbery, he was jogging when attacked unprovoked by a man...
The Mission Statement
---
To secure the political, educational, social, and economic equality of rights in order to eliminate race-based discrimination and ensure the health and well-being of all persons.