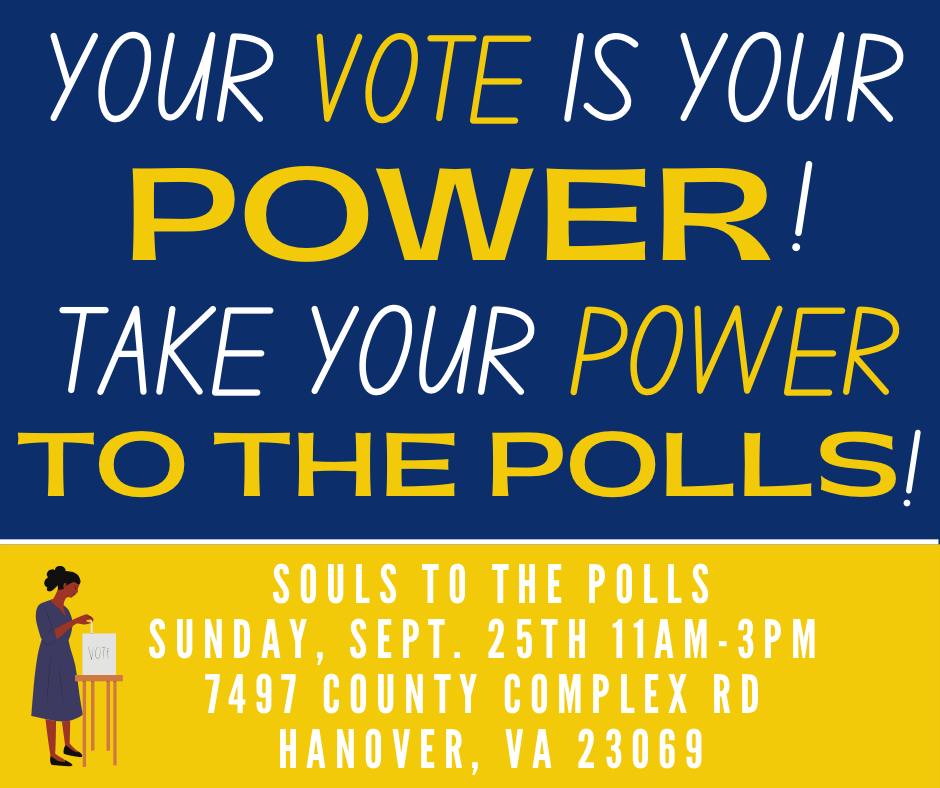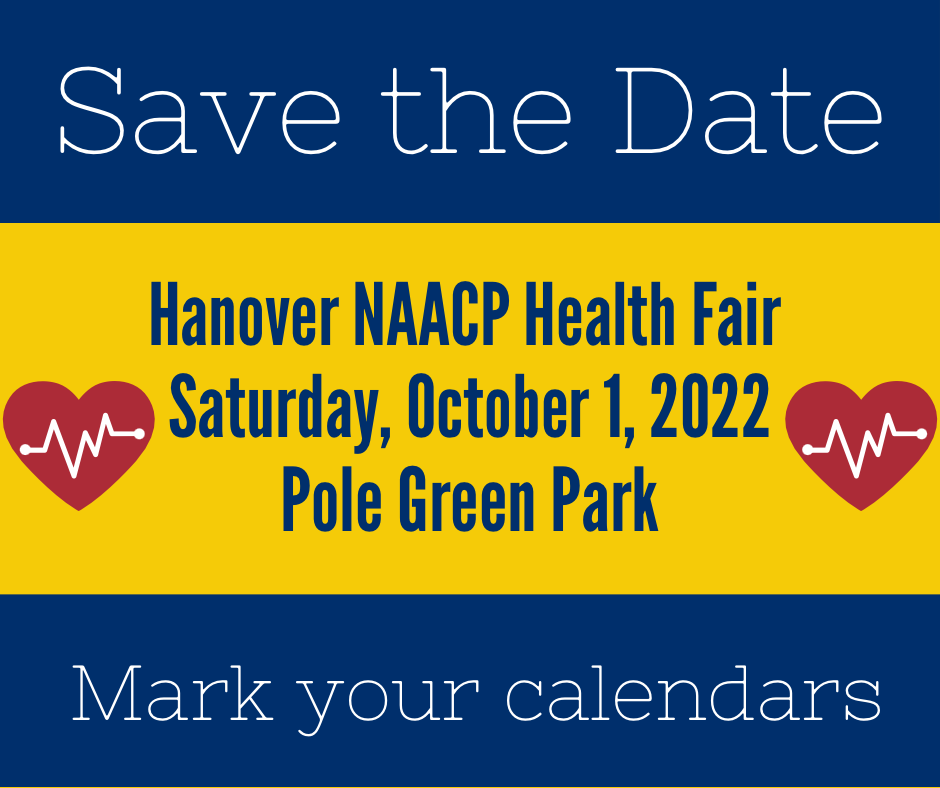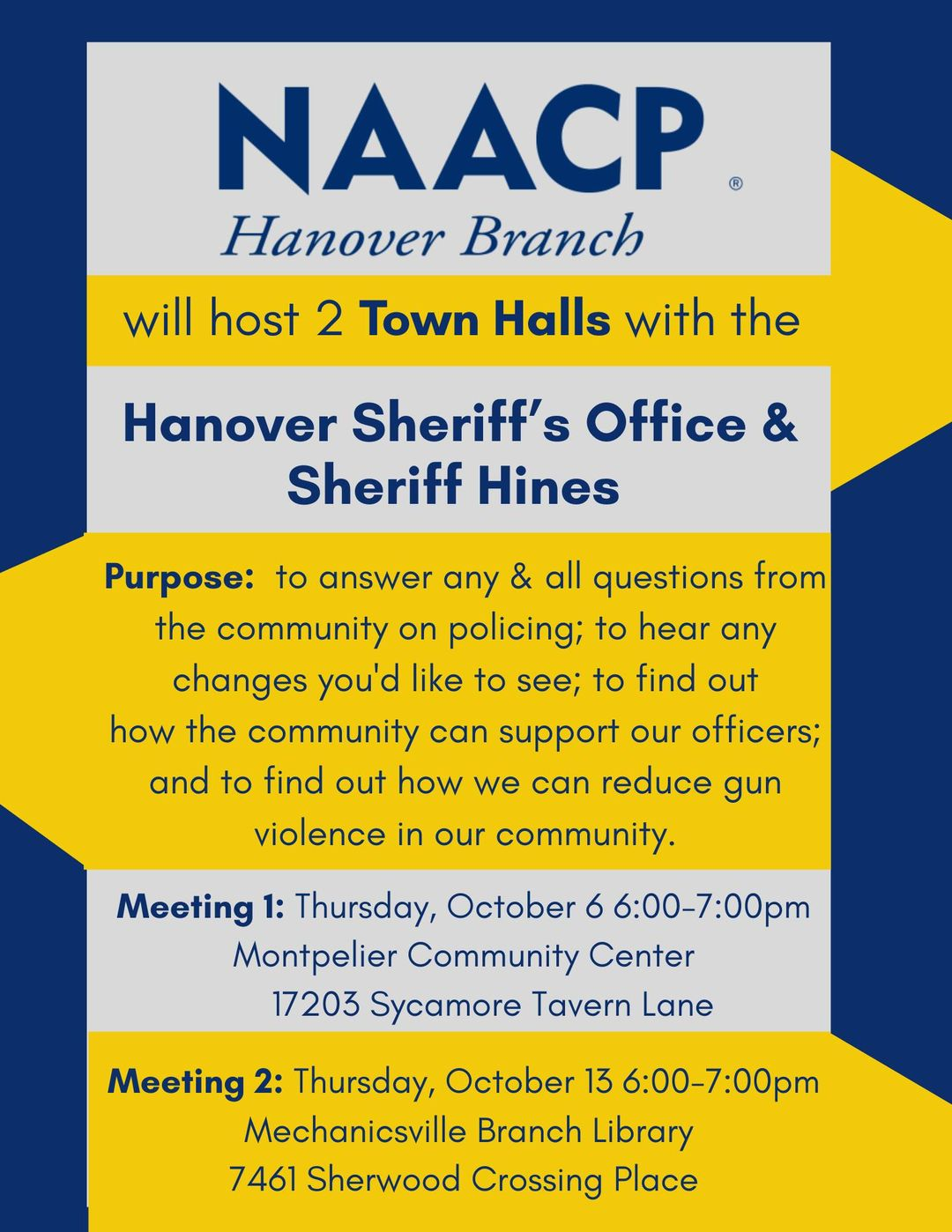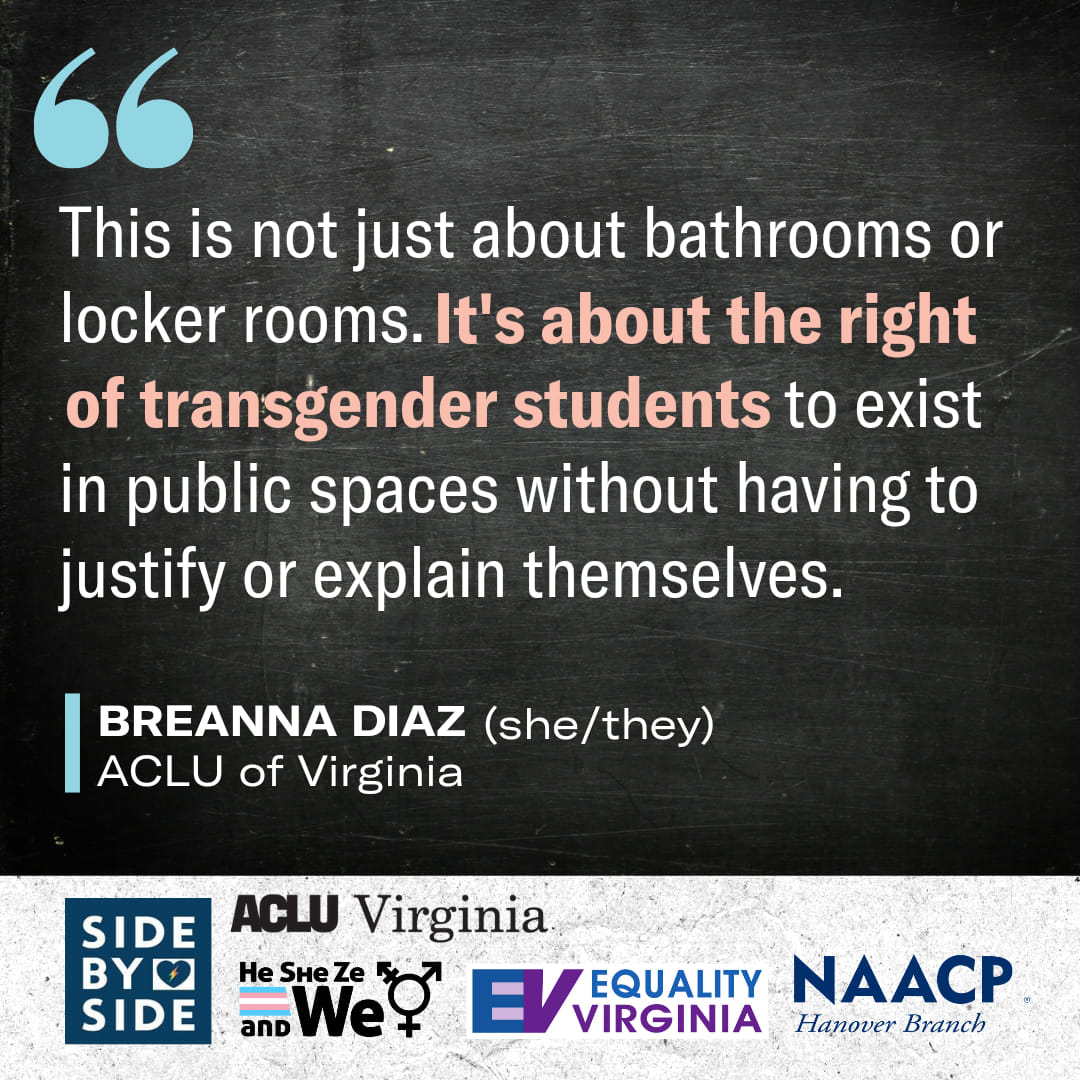 HANOVER COUNTY, Va. (WRIC) — A historic Black community finally has something to celebrate after years of development debates. Brown Grove is a historic Black community that has called Hanover County home since 1870. Since then, the community has been impacted by new...
We need your help! We still have work to do!
We need your help! Learn more about our committees and community work.
Join the Hanover County NAACP today!
The Mission Statement
---
To secure the political, educational, social, and economic equality of rights in order to eliminate race-based discrimination and ensure the health and well-being of all persons.